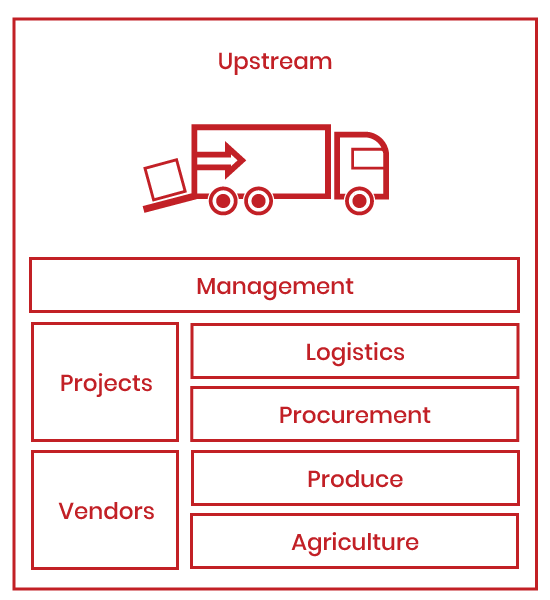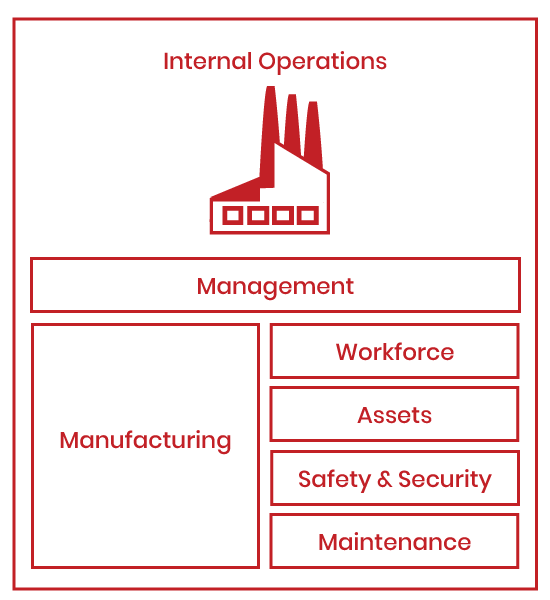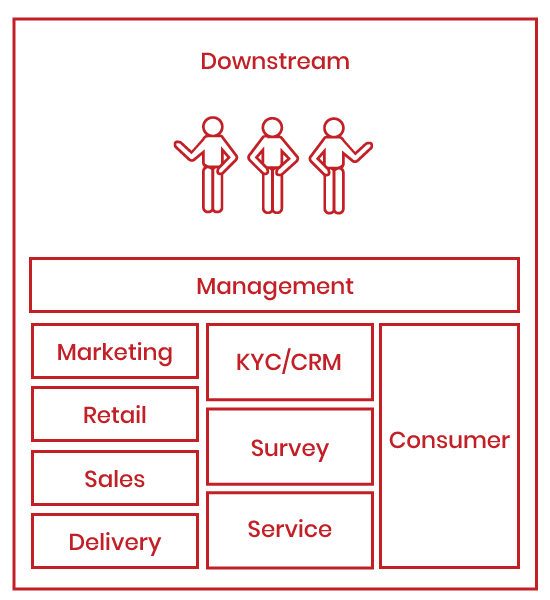 Are you ready to take your business to the next level?
If you know what you want and would like a quotation, click here.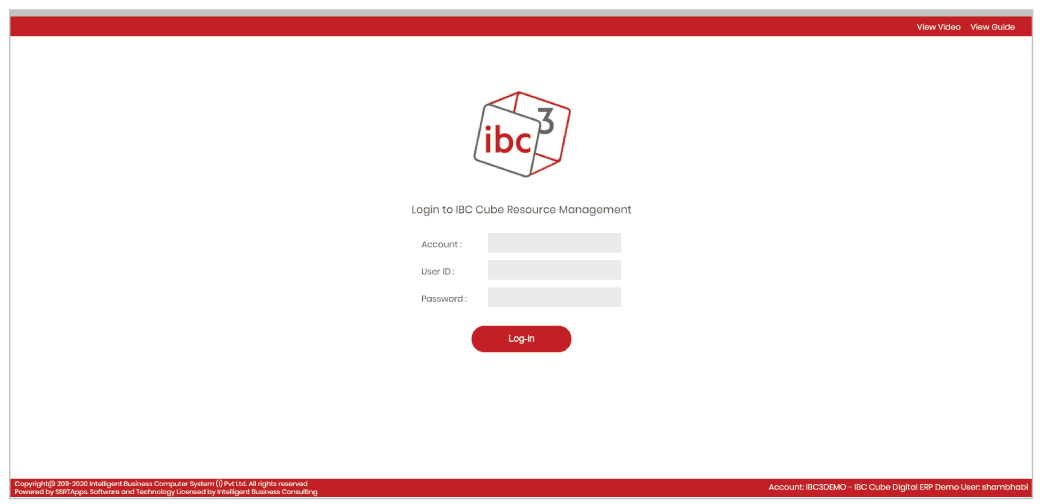 Setting up a command centre doesn't need a lot of time or huge upfront investment.

In fact with IBC Cube, you don't even need to involve your IT team. We take care of everything.
Once you've connected your resources, here are some of the things you can do:
IBC Cube has helped some of the biggest organisations in the country move closer to their digital transformation goals. Are you ready to join them?