We make tech simple by
reducing ambiguity and increasing flexibility
IBC Cube (Intelligent Business Computer Systems India Pvt. Ltd.) was created to simplify the digital transformation process, reducing the complexities that are usually associated with IT implementations. The goal was to help businesses adopt technology in an iterative fashion so they don't have to spend a huge amount of time and money on developing solutions without having the chance to try them out.
The Team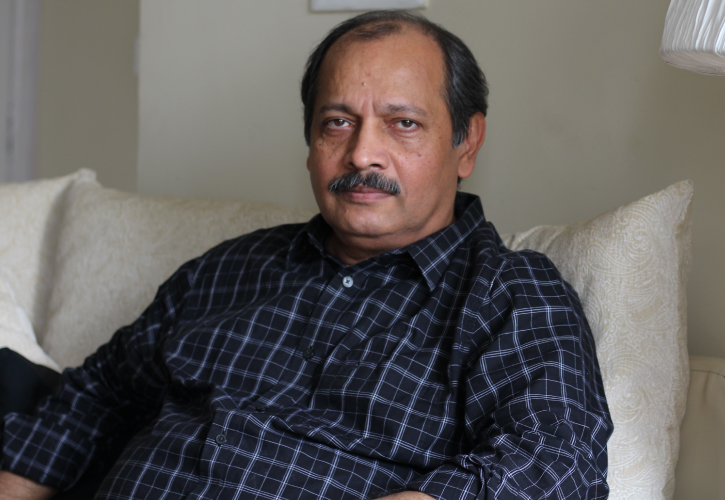 Shiv Shankar Raha
Managing Director
A former Director of Customer Services at PeopleSoft South Asia and former VP of R&D at Viewlocity Asia Pacific who brings with him 35 years of enterprise software experience across the Asia Pacific region. He holds a degree in Mechanical Engineering from IIT, Kharagpur.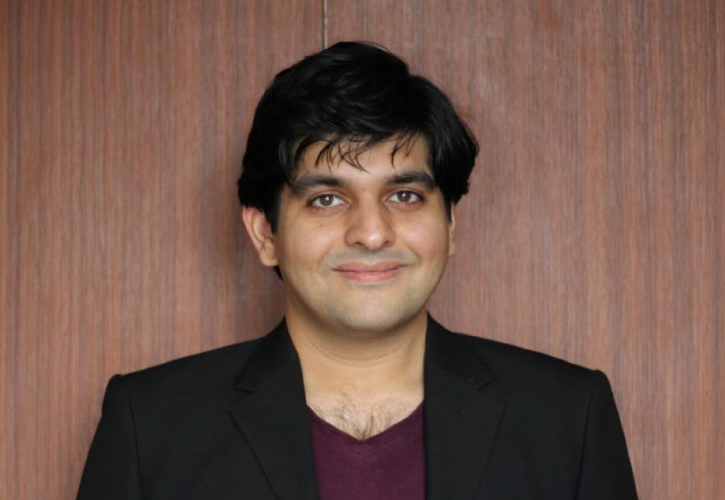 Shaunak Raha
Head of IoT and Emerging Technology
A software professional with over 10 years of experience in enterprise software and IoT development. He graduated with a Finance degree from Stern School of Business at New York University before pivoting into technology.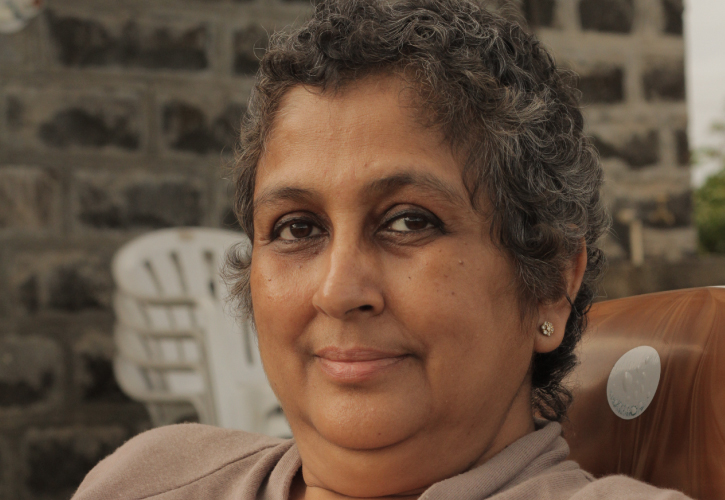 Jayashree Raha
Director of Operations
A skilled Accounts, Administration and Field & Support Execution professional with over 23-years of experience in India and Singapore. Holds a B.Sc. degree from the University of Calcutta.
Our Clients
"Strong communication and customer service"
- Srinibash Sethi (Area Executive at ITC)
"We worked with IBC for 5 years during which we found that they have incredible technology for transport businesses alike. We would recommend them."
- Gaganjeet Gujral (Director at Gujral Roadways Pvt. Ltd.)
"Good and timely support"
- Highway Engineer at Reliance Infrastructure
"Solutions given by IBC are very detailed. It helped us to track our field work as well as research data management. It gave accurate pictures, data as well as audio and video visuals from the site almost in real-time. It really helped us in operations, monitoring as well as data management."
- Maruti Nandan Pilani (Project Manager at Eden Infrabuild Pvt. Ltd.)
Our Partners