Smart Devices (Sensors and Display)

IBC Cube Smart Devices offers modular and easily configurable IoT devices with customised edge processing capabilities and can be installed in equipment or fitted with various types of sensors to monitor light, power, fuel, temperature, motion, and smoke with alerts and alarms for safety and security. Digital displays can be connected to display footage across multiple sites, with continuous display runtime tracking, history, runtime reports, and graphical analysis. There are various connectivity options available, including 4G, WiFi, GPRS, LAN, Bluetooth, BLE, and Serial.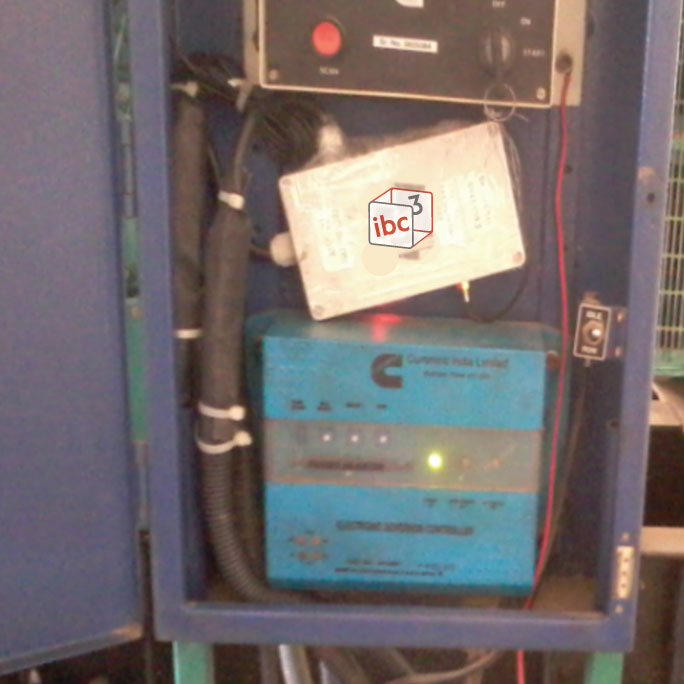 Digital Displays:
Our Digital Displays Can be Connected to the Digital Displays for Showing Live Footage Across Various Sites


Continuous Display Runtime Tracking with History, Run-time Reports (Proof of Play) and Graphical Analysis


Queuing System and Display


Sensors:
External IBC Cube Device can be Installed in Any Equipment for Monitoring Light, Power, Fuel, Temperature, Motion, Object, Smoke etc.


Alerts and Alarms for Safety and Security


Range of connectivity options including 4G, WiFi, GPRS, LAN, Bluetooth, BLE and Serial.


Modules
in this
Application